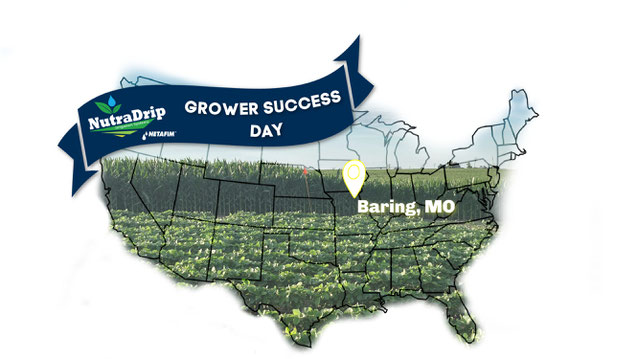 Friday, August . 28th . 2020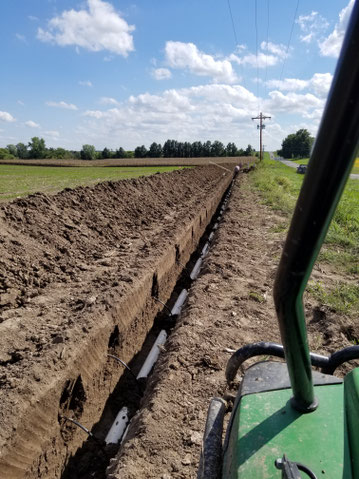 Two years ago NutraDrip installed drip irrigation in this field of Raymond Burkholder's.  And now we would like to invite you to join us for supper and a plot tour for a good look at how the irrigation performed on his Pioneer corn this year. 
August 28th 2020
supper starting at 5:30 p.m.
followed by plot tour around 7:00
48967 State Hwy 11
Baring, MO 63531